Achieve Excellence with Team Performance Coaching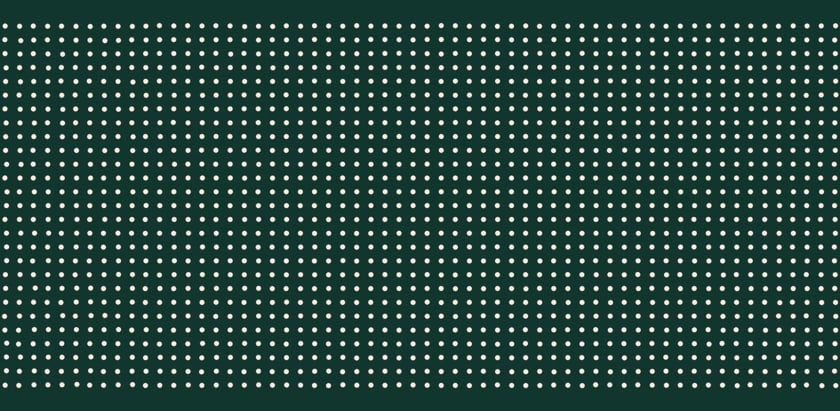 Using methodologies born from the world of elite sport, we unlock the power of organisations – coaching leaders and their teams to create clarity, cohesion, and momentum to deliver meaningful work and fast track their way to fulfilling their goals.
Explore an example of how our work with an executive leadership team turned a perceived toxic culture into a high-performing environment. Our team performance coaching helped to drive positive change throughout the organisation, resulting in a dramatically higher company-wide performance.
Elevate Your Team with Expert Team Performance Coaching
Achieve The Win. When running an organisation it's easy for teams to get caught up in the day-to-day, spending more time firefighting than on their long-term vision.
Our tailored program of elite team performance coaching will dial up the team's ambition and support you to create a compelling rallying call – building energy, maintaining focus, and fostering connection.
We call this The Win.
Our team performance coaching leverages neuroscience and methodologies drawn from our heritage in elite sports. We utilise biometric technology and tailored tracking surveys throughout the programme to track progress and show measurable improvement.
Our tailored coaching starts by developing a greater awareness of individual and collective behaviour, purpose, goals and motivation. We then work with teams to unpick and remove barriers to success and focus on training skills such as positive habit formation and improved resilience.
Informed by data. In sport there's no hiding from the scoreboard. Our data-powered coaching approach is based on our experience of this. We gather data and insights to provide detailed analysis and feedback to create Your Scoreboard. Unearthing the potential performance advantages and tracking progress against The Win. We also apply this to ourselves -by avoiding the trap of coaching within a vacuum and demonstrating the impact our approach has in practice.
Here are a handful of the teams we've coached to become Confident Leaders
Team Performance Coaching Programmes
Equipping leaders with vital skills to thrive in unpredictable environments.
The Confident Leader coaching programmes are designed for leaders, at all levels of an organisation, to enhance their leadership skills for both themselves as individuals and to support their teams.
Our coaching approach ensures that each person has a tailored experience, has cohort support, and is able to immediately apply the concepts to their own workplace performance.
Whether you want to improve resilience, confidence, trust or optimise your team environment – our coaching programmes will give you the tools needed to create long-term individual, team, and organisational change.
Read more about our Leadership Skills Coaching Programmes
Take action. Our coaching will challenge & inspire you, driving positive change and helping to achieve levels of performance that currently seem out of reach.
Driven by teams. Our experience at the very highest levels of the sporting world – across a combined 11 Olympic games – has given us first hand experience of developing world class teams. Each TR coach provides a unique perspective, born from their competitive sporting background and translated into the business environment – providing our clients with the perfect mix of coaching to achieve The Win.
Bringing the experience of 3 Olympic Games to Track Record, David's interest in uncovering what it takes for elite performers to win led to a passion for coaching.  Using supporting academic research he is driven to support individuals and teams to fulfil their purpose, passion and potential.
Following 10 years working as a performance physiotherapist and Head of Sports Science and Medicine for an Olympic Team, Katherine now applies that same rigour and care in the executive space, supporting high performers to deliver their best performance addressing all areas of their live through resilience, confidence and their ability to create trusting relationships.
Case Study Developing confidence to create a high-performance environment Share The Challenge A cyber security company came to us with…
Case Study Decoding High Performance For a Team Environment. The Challenge We were asked to support a team who thought…