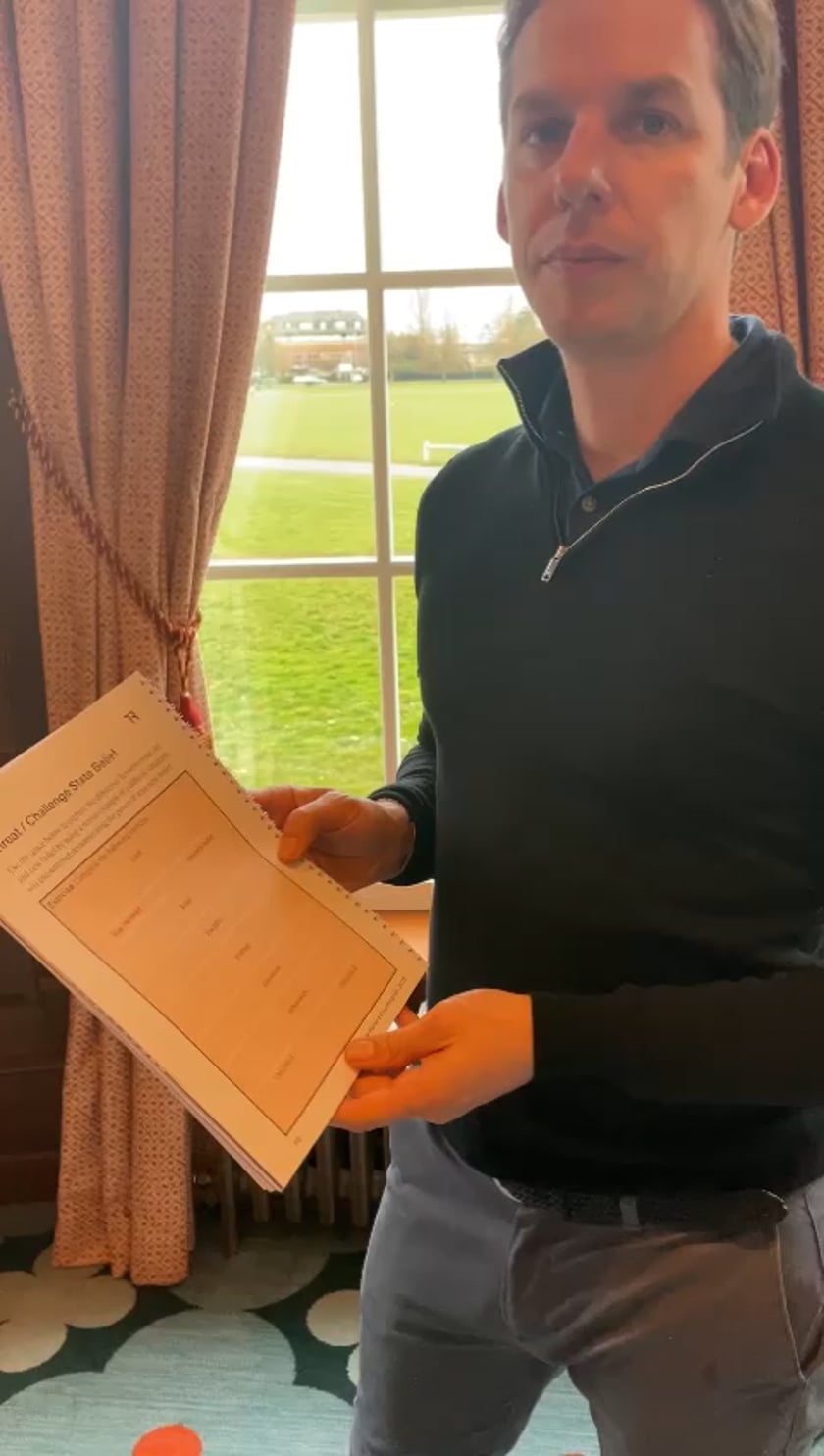 On Thursday, we talked a fair bit about beliefs. By developing an awareness of our beliefs, we can work to eliminate limiting beliefs that can sabotage our thoughts and behaviours and replace them with motivating ones.
On page 59 of your workbook there is an exercise that you can use to start this process. Watch this video explainer of how to complete to exercise.
In order to embed your new belief, check out Dr Leaf's heavily scientifically backed app to support you over the next 21 days.
Here are some templated documents to apply some of the methodologies explored in Cambridge to your team.
Below are the download links for a Team PERFORM Template which you can use to define your team Win.
Alternatively, you can use the Team Playbook template we've created that includes additional activities as well as some examples.